Cuboid Water Tanks
Here at Ridge Product Services, we are able to supply and deliver cuboid water tanks throughout the UK and further afield on request. Cuboid water tanks are widely used in a number of different industries and applications such as construction works, pools fills, landscaping, and agriculture. Cuboid water tanks are particularly beneficial for the transport of water and liquids as the shape of the tanks offer superior stability and no weak points. For more information or to order a cuboid water tank, please get in touch with Ridge Product Services today on 07824 690 143.
Cuboid water tanks are manufactured in the UK, specifically in a dedicated ISO9001 approved factory and tested before being sent out to customers. Just like all types of storage tanks that we supply, cuboid water tanks are manufactured from high-quality materials.
Ridge Product Services are able to supply and install cuboid tanks in Manchester, Liverpool, Chester, Preston Sheffield, Birmingham, and throughout the UK.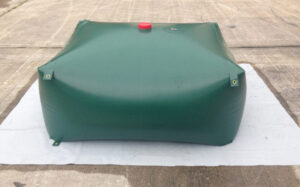 Cuboid Water Tanks – Uses
One of the main purpose of cuboid water tanks is to provide liquid to place where they are needed. As well as the main uses mentioned above, here are some further uses that cuboid water tanks are beneficial for;-
Storage of drinking water for festivals and camping.
Storage of both drinking and non-drinking water.
Drinking water (potable) and rainwater collection.
Used in remote locations (for example, for mining camps).
Beneficial for construction sites to help with efficient water storage.
Storage of test drill water.
There are a wide range of shapes and sizes available when it comes to liquid and water storage tanks but cuboid water tanks are one of the very options to choose from on today's market. Especially if you are looking for increased versatility and convenience. Cuboid water tanks are great for effectively storing large amounts and quantities of water at any given time, and with minimal maintenance. Furthermore, cuboid water tanks are also proven to work well in limited space and they can be designed to meet your individual specifications and requirements. Further benefits and reasons why cuboid water tanks are so popular include;-
Minimal surge – Cuboid water tanks are widely known to be the best shape to for countering the surge effect.
Greater stability – Cuboid water tanks are also known to transport liquid better than alternate shaped water tanks.
No weak points – This is another reason why these types of tanks are used in so many different applications.
What are the main features?
Jake Powell
2022-05-09T12:59:51+00:00
Cuboid water storage tanks are manufactured from the highest quality of materials including heavy-duty PVC materials, self-rising foam collars, welded seams, and male or female flanges.
Why Choose Ridge Product Services?
Whether you're looking for onion tanks, pillow tanks or cuboid water storage tanks, we are here to help every step of the way. Tanks that we supply are manufactured in the UK and made to our specifications and requirements. We are highly experienced in supplying storage tanks for a multitude of industries and sectors. Moreover, when you choose Ridge Product Services, you are guaranteed the best customer experience.
Contact Us Today
For more information regarding our storage tanks to receive your FREE no-obligation quotation, please call us today on For more information regarding our storage tanks to receive your FREE no-obligation quotation, please call us today on 07824 690 143. Alternatively, if you prefer to email, use our online contact form and we'll get back to you as soon as possible.
Accessories
All connection and adaptor types including BSP, Camlock
We can fit connections up to 8 inch (200mm) on our tanks (dependant on connector type)
Ground sheets (geotextile groundsheets are provide as standard but we can provide PVC groundsheets for rougher ground)
UV Covers/Dust Covers – This is an additional layer of PVC that fit over the tank to provide additional protection from the elements
Ball valves, elbows, hose tails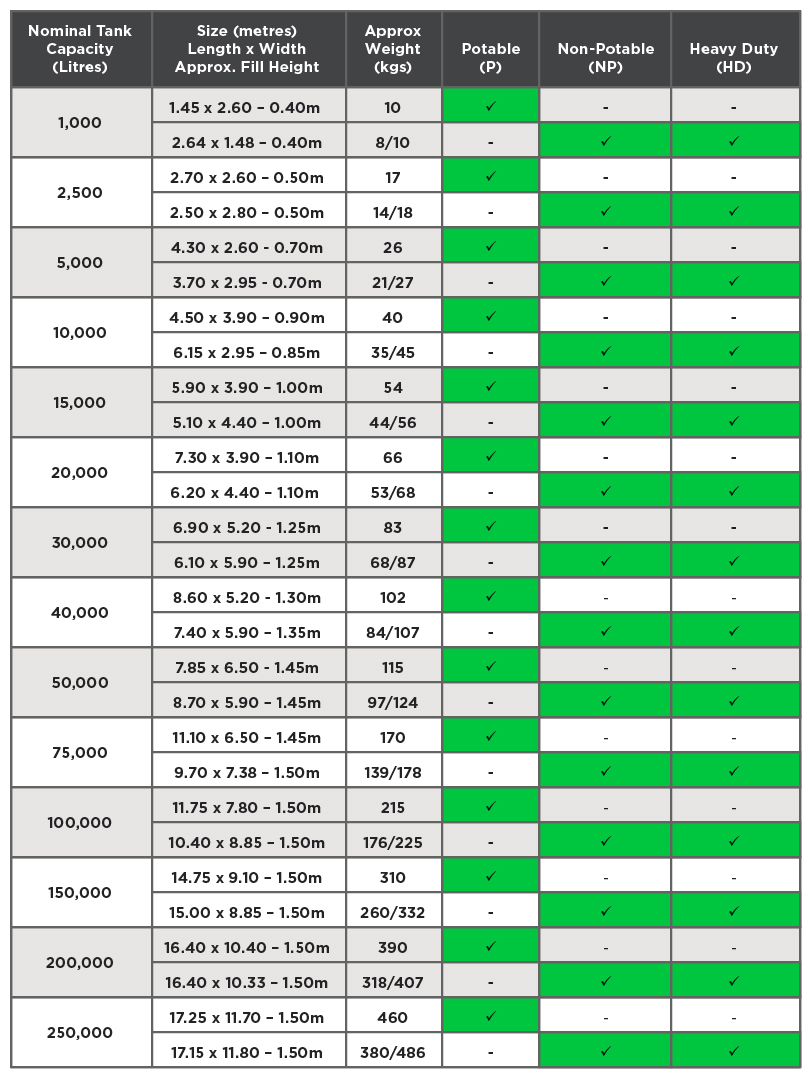 Warranty
We offer a standard one year warranty on all our products for materials and workmanship, this may be extended for a small fee.